Health
What Treatments Do Rehab Centers Offer to Treat Alcohol and Drug Addiction?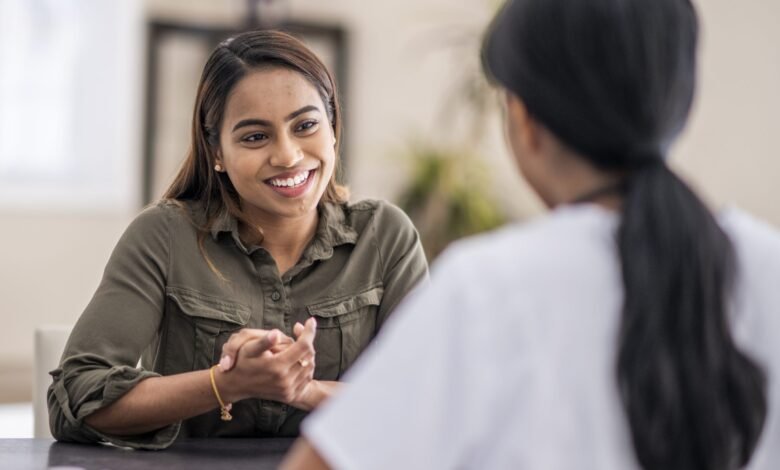 Inpatient treatment is the most common treatment for substance abuse, but what other forms of rehab are available? The most common form of treatment is medical detox, although many rehabs offer medical and psychosocial support. Psychosocial support can include support groups and peer counseling. Ultimately, substance abuse recovery starts with a decision to get better and is a long process. Rehab centers offer different treatment types depending on the problem's severity.
Inpatient Treatment
Inpatient treatment for alcohol and drug addiction at a rehab center requires that patients remain in Pinnacle Recovery Center for their stay. The facility's medical staff provides around-the-clock support to patients. Inpatient programs are typically full-time, with residents living in assigned rooms or boarded with other patients. They attend structured therapy sessions and eat their meals at the facility. Inpatient programs typically last 28 days, but longer stays benefit long-term recovery.
Many patients with alcoholism start in an outpatient treatment program, allowing them to continue their everyday activities while in recovery. Eventually, however, heavy drinkers may need an inpatient program. During the treatment process, these patients will be monitored for some medical conditions and given various treatment options. Depending on their condition, they may need outpatient and inpatient treatment.
Inpatient alcohol and drug addiction treatment at a rehab center may be a long-term or short-term program. The type of treatment will depend on the addiction treatment the patient requires. Some facilities offer short-term and long-term residential treatment. Psychotherapy may include individual or group counseling, and behavioral therapy may be used to treat addiction. Medications may also be prescribed for craving reduction. Some programs also incorporate cognitive-behavioral therapy (CBT), a type of psychotherapy that helps clients recognize and question recurring thoughts and phases them out.
Individual Counseling
Individual counseling is a therapy that focuses on helping an individual understand their addiction and develop coping mechanisms. In addition, the counselor works with the patient to build a therapeutic trust relationship and provide them with the tools and information they need to overcome their addiction. Individual counseling also helps patients learn about 12-step programs and other supplemental services they may need. Individuals who are struggling with a drug addiction should consider this type of therapy before making a final decision to pursue treatment.
A person suffering from depression will likely engage in risky behaviors or exhibit aggressive behavior. They may even harm themselves or others. Various types of mental health issues can also be treated through counseling, including substance abuse, internet addiction, and anxiety. Individuals may receive counseling in one-on-one sessions with a counselor. Individuals may also receive group counseling to overcome their addictions. Individual counseling aims to help individuals develop the tools and attitudes they need to live productive and happy lives.
Depending on the type of treatment a person needs, residential or outpatient rehab may be the best option. Outpatient treatment provides more flexibility and lower cost compared to residential rehab. It is an excellent option for people with jobs and extensive social support. However, outpatient programs may not offer the same extensive services as residential rehab. Some outpatient programs may be comparable to residential care, and some of these programs are designed to address medical issues and drug addiction.
Medical Detox
Before beginning detox, the best facilities conduct thorough evaluations to determine whether or not a patient has any co-occurring disorders. After determining the severity of the patient's addiction, they develop a personalized plan that addresses the unique needs of each individual. Patients may also be prescribed medications during detox to manage withdrawal symptoms and curb cravings. The most effective centers also offer aftercare support groups and referrals to other treatment options.
While detoxification can be dangerous, it is also a safe, effective way to rid the body of substances. A medically supervised process includes experienced nurses, clinical staff, and physicians trained in addiction treatment. Withdrawal symptoms may occur within six to twenty-four hours of stopping the substance of abuse. The withdrawal symptoms' duration varies, generally lasting anywhere from three to 10 days.
After determining whether a person has co-occurring psychiatric disorders, medical detox may include antipsychotic medications. Antipsychotic drugs can help the patient cope with symptoms of withdrawal. For example, Zofran, promethazine, and metoclopramide are used to treat nausea and vomiting. Antipsychotic medications can also help a patient cope with agitation and anxiety.
Read More here