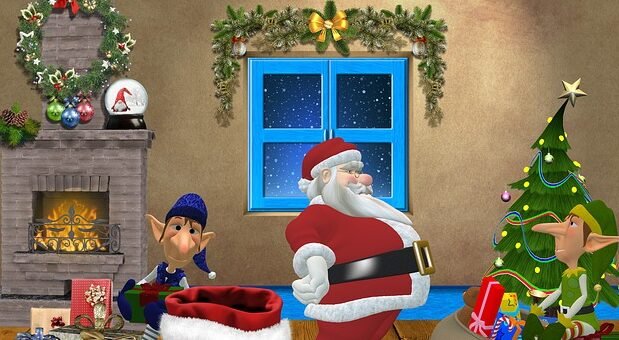 Assisted living is a term used to describe a variety of living arrangements for seniors who need some help with daily tasks but don't require full-time nursing home care. These living facilities can range from standalone buildings to wings or floors of larger retirement communities. They provide residents with a combination of housing, supportive services, and health care.
How Does its Work?
The specific services and amenities offered in an assisted living facility vary depending on the facility's size, location, and budget. However, most facilities provide residents with some combination of the following:
Housing: Most of these facilities offer private apartments or rooms, with a few shared accommodations.
Supportive services:These facilities provide a variety of health care services to help residents maintain their independence and live safely in the community. In addition, most facilities offer activities that promote socialization and give residents a chance to make friends.
Health care: Skilled nurses are on-site at senior living communities like Jacksonville Florida assisted living to monitor the well-being of residents or provide short-term treatment when necessary. Some facilities hire licensed practical nurses or registered nurses who may assist with daily tasks such as medication management. However, many residents require only minimal assistance from staff—enough to remain safely in their homes despite disabilities or physical limitations.
What Types of Assisted Living Arrangements Are Available?
Assisted living is usually categorized based on the supervision and assistance provided by staff. Here are examples of these arrangements;
Independent living: With independent living, residents still make most decisions and take care of their daily needs. However, they may choose to rely on certain services and amenities offered at assisted living facilities (such as housekeeping or transportation), and they can request assistance from staff members if they need help with a task or activity.
Assisted living: In assisted living communities, residents can get help with day-to-day tasks such as getting dressed in the morning, bathing, or using the bathroom. They may also receive assistance with medication management or activities such as exercise classes and social events.
Memory care: Memory care communities provide special services and accommodations for seniors with Alzheimer's disease or other forms of dementia. These communities typically have staff trained in caring for residents with memory impairment, and they often have secured areas where residents can wander safely.
Assisted living is an important service that helps older individuals to live safely, comfortably, and independently in their own homes for as long as possible. There are many benefits associated with Assisted Living, but it is important to note that these services are not appropriate for all seniors. It is important to discuss options with your elder loved ones before making any decisions about the care they will need.
For more valuable information visit the website